A day dedicated to celebrating an upgrade in the way people fundamentally consume audio? Say no more, we're on board!
We are celebrating the power of podcasts this International Podcast Day, September 30th! Like any day of dedicated celebration, today is a great opportunity to connect with fellow podcasters, podcast listeners, podcast enthusiasts, and leaders in the podcasting industry. Help spread the word by telling your friends, sharing the celebration on your podcasts and social media feeds, and using the hashtag #InternationalPodcastDay to share far and wide.
Want to use this annual day of audio-yay to expand your podcast library? We've got you covered!
The Social Storytellers team want to take this underrated annual day and give a massive shoutout to some of the podcast channels that we work with in our studio!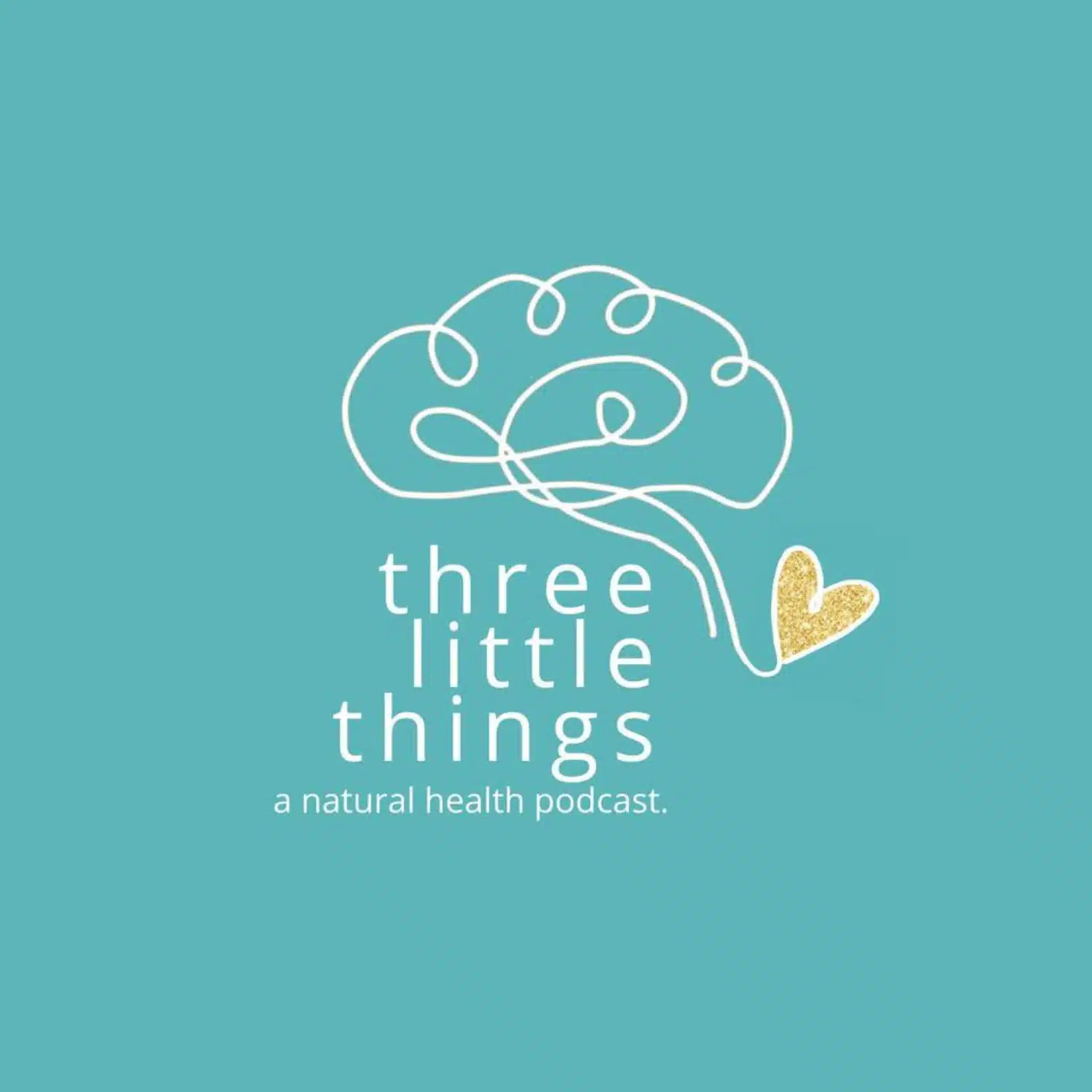 TEC Live
Host Stephanie Christopher sits down with successful business leaders and inspirational guests to discuss thought-provoking topics relevant to small and medium-sized enterprises (SME) business leaders. Listen here.
Australian Property Investment Podcast
Aaron Christie-David speaks to industry experts to educate investors on how to grow a quality property portfolio. Listen here.
Delivered As Promised
Civil Engineering Industry professionals Michael & Graham Ragg speak to Land Development leaders from across the state and dig deep into what they love about the industry. Listen here.
Talking Personal Wealth Management Podcast
This podcast series covers all aspects of personal wealth management including investing, estate planning, family trusts, personal insurances financial advisory, tax planning, self-managed super funds and aged care. Listen here.
Three Little Things
Chiropractors Lily and Sarah sit down with expert guests to deep dive into holistic health & natural well-being. Listen here.
The Best Run Podcast
Host Rushenka Perera, speaks to business leaders in Australia, New Zealand and across the globe about business, people and innovation. Listen here.
Out The Back Door
Adrian Apostolatos invites experts to chat about garden landscaping, outdoor living area design, pools – everything that can fit into your backyard. Listen here.
Melanoma Institute Insights For Professionals
Leading melanoma specialists unite to discuss the latest research and best practices in an everyday clinic setting. Listen here.
A Podcast About Podcasting
Host Lia Crowley and podcasting experts share tips and advice to help you create the best podcast. Listen here.
We Are The Watchers
Tom and Lia share their top-watching suggestions and pop culture news and reviews. Listen here.
Want to get involved with International Podcast Day? Use the hashtag #internationalpodcastday to support your favourite podcasters and share your favourite channels and episodes!