The House of Mouse premiered their D23 catalogue and an entire playlist of new trailers and sneak peeks at their recent expo. So, naturally, we're calling all the big kids and their inner children to start getting excited!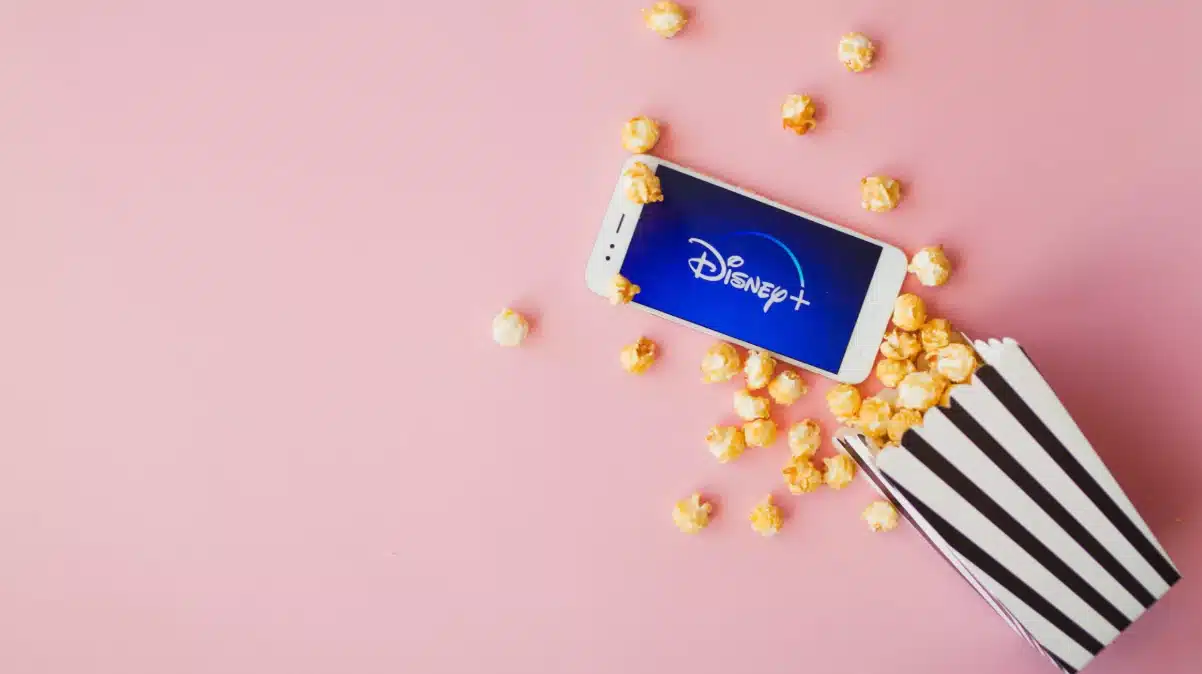 We've rounded up our top five announcements to get you ready for Disneys 100th Anniversary below…
The Mandalorian (Season 3)
"You are a Mandalorian no more." Baby Yoda is back for the highly anticipated third season of The Mandalorian. Season 3 picks up immediately where The Book of Boba Fett left off as Pedro Pascal, the title character, travels to Mandalore to redeem his past transgressions with his companion Grogu at the cost of his Jedi training under the legendary Luke Skywalker.
The Mandalorian returns to Disney+ in February 2023.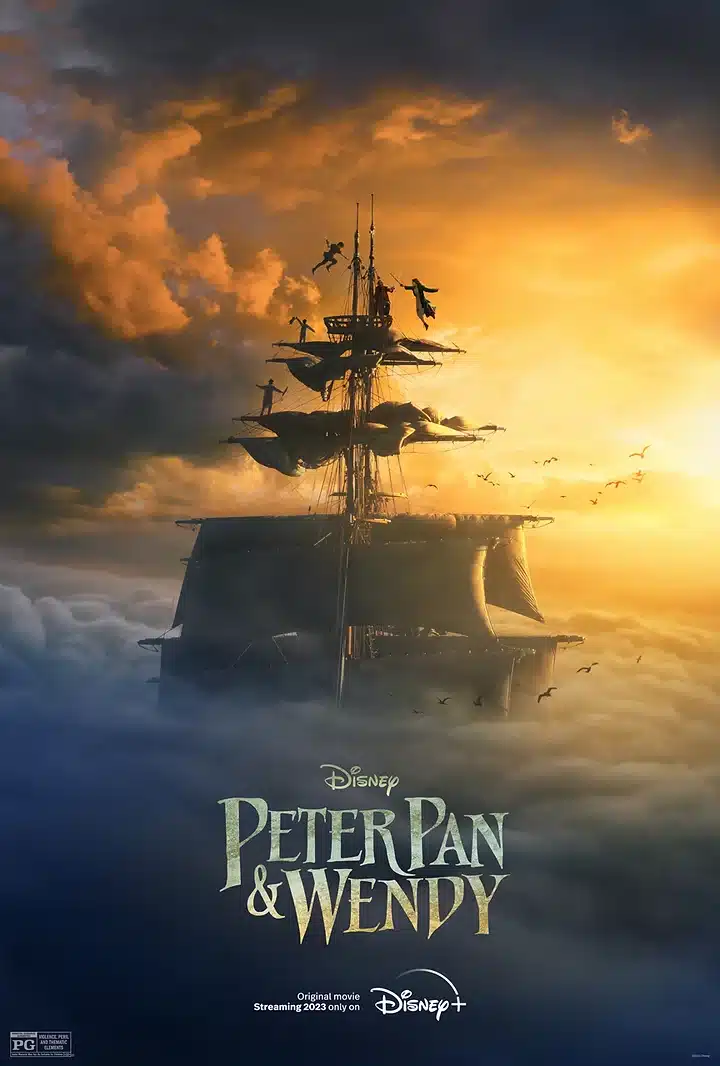 Peter Pan & Wendy
D23 also gave live audiences a first look at Disney's Peter Pan & Wendy movie. In it, Jude Law plays Captain Hook, and the trailer sees him chasing Alexander Molony's Peter Pan around.
The story centres around Wendy's backstory and the history of Peter Pan and Captain Hook's rivalry will be further explored in this highly anticipated remake of the 1953 original animated film.
It might be a few months before the general public gets to see this footage with their own eyes. Peter Pan & Wendy will premiere on Disney+ in 2023.
Percy Jackson and the Olympians Series
Since the first failed attempt at bringing Camp Half Blood to life almost a decade ago, Percy Jackson is getting a highly anticipated refresh with a new Disney+ Original Series and demigod fans are over the moon. At D23, the first teaser trailer was released welcoming the title character back to our screens portrayed by "The Adams Project" Walker Scobell. In addition to Scobell, Leah Sava Jeffries and Aryan Simhadri lead the cast as Percy's best friends Annabeth Chase and Grover Underwood.
The fantastical story follows a 12-year-old modern demigod, Percy Jackson who is coming to terms with his newfound supernatural powers when the sky god Zeus accuses him of stealing his master lightning bolt.
Percy Jackson and the Olympians is set to premier on Disney+ during 2023.
Elemental
Pixar's 27th animated feature 'Elemental' was also revealed at D23 with a 'behind closed doors' preview that we will hopefully get a glimpse of in the coming months.
Elemental is set in a city where fire, water, land, and air-residents live together. It follows Ember, a fiery young woman, and go-with-the-flow water guy Wade as they discover how much they have in common, despite their apparent differences.
Directed by The Good Dinosaur helmer Peter Sohn, the movie is inspired by his childhood in New York City. "My parents emigrated from Korea in the early 1970s and built a bustling grocery store in the Bronx," Sohn previously said. "We were among many families who ventured to a new land with hopes and dreams – all of us mixing into one big salad bowl of cultures, languages, and beautiful little neighborhoods. That's what led me to Elemental."
We're set to get a theatrical release for the film in June 2023.
Wish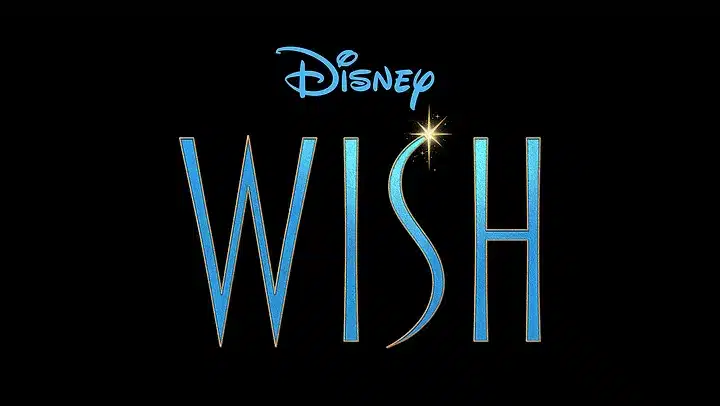 Walt Disney Animation Studios revealed the FIRST LOOK at "Wish," their all-new animated feature film. A fantasy movie about the power of Wishes and dreams, the movie explores the origin of the iconic Disney wishing star.
The theme was chosen for Disney's 100th anniversary and ties together a major theme across all Disney movies, that wishes can come true.West Side Story's Ariana DeBose will be voicing the main character, Asha and is directed by Chris Buck and Fawn Veersunthorn.
Wish is scheduled to debut on Disney+ in November 2023.
Want to find more watch-recommendations?
Head on over to our Studio Producer, Lia Crowley's Original Podcast "We Are The Watchers" for weekly Australian pop culture round up packed with movies, TV, gaming news, reviews and watching recommendations: We are the watchers.